Stay Connected with Maintenance and Plant workers during COVID-19 with Realwear Wearable Computers

Click here

to Learn More...

Test and Measurement Distributors and Manufacturer's Rep
Pacific Test and Measurement Inc. ---- Raising the Bar of Excellence ----
Helping you find the Right Tool for the Right Job since 2003
Representing World Class Test and Measurement Equipment for the Future:
Pressure Calibrators, Compliance Testing Thermocouples, Mass Flow Controllers, Vibration Meters, Thermal Imagers, Dry Block Calibrators, Gas Detection Systems, Relative Humidity Meters, Pressure Transducers, Barometric Pressure Sensors, Scope Meters and More

For more than 15 years our expert teams have been dedicated to providing you:
Unparalleled Customer Service
Exceptional Technical Support
Out of the Box and Creative Solutions
Face to Face Customer Visits
Reliable and Competitive Pricing
At Pacific Test and Measurement, the Customer is ALWAYS Number One!

Out staff of experts are here to assist you with the simplest of tool to the most complex of application – From our Specialized Thermocouples to measuring vibration on turbines, our World Class product lines offer high accuracy, reliability, and stability all at a value to the customer.

Need help to select the "right tool for the right job"? Our experienced, friendly staff is available to take your call – 503-406-4373, or fill out the contact us form, and one of our Sales Engineers will call you back to discuss your application needs.
Members of: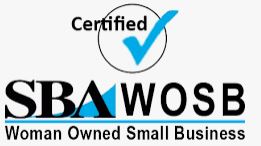 Industries Served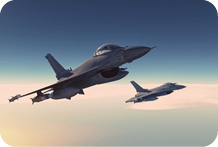 Aerospace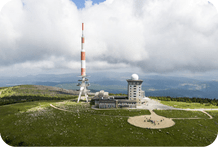 Environmental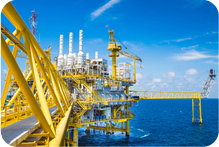 Oil & Gas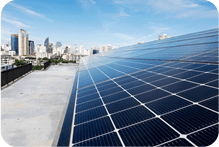 Energy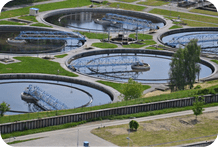 Water & Wastewater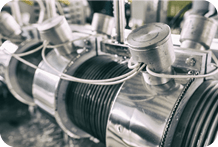 Industrial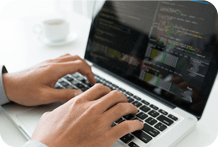 High-Tech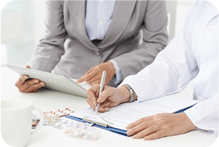 Pharmaceutical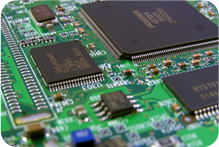 Semi-Conductor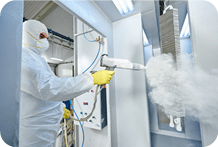 Plasma Coating