Electronic Test and Measurement Distributors and Manufacturers Representative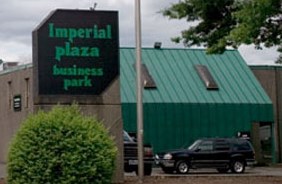 What makes Pacific Test and Measurement Inc. Different?
More than 15 years ago, Pacific Test and Measurement Inc. set out to build a company that focused on the "old school" conventional way of doing business. Face to face, over the phone, talking to "Real" people, working together to solve problems, all while building long term relationships.
Our goal was to deliver a great customer experience and offer quality products at a value for the customer, all the while building a legacy of customers who continue to do business with Pacific Test and Measurement Inc. today.
Founded in 2003, Pacific Test and Measurement is a privately owned company based in Clackamas Oregon. Our initial offering of
Compliance Testing Thermocouples
and our
Re-Tip Programs
brought us into the industry of Test and Measurement. But steady growth and a broader vision have developed Pacific Test and Measurement Inc. into who we are today!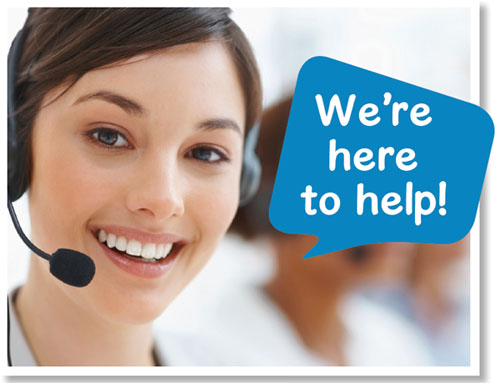 We are Distributors and Manufacturers Reps for Test and Measurement Equipment, offering Submersible Pressure Transmitters,
Portable Pressure Calibrators
, Digital Multimeters,
Temperature/Humidity Sensors
,
Compliance Testing Thermocouples
,
Intrinsically Safe Pressure Transmitters
,
Vibration Meters
,
Environmental Meters
,
Thermal Imagers
, and so much more…
Let Pacific Test and Measurement show you what makes us different!
Shop our Website today!


Need help to select the "right tool for the right job"? Our Experienced, Friendly Staff is available to take your Call: 503-406-4373 or fill out the contact us

form and one of our Sales Engineers will call you back to discuss your application needs.