Thermocouple Re-Tipping Program
As the Leader in Compliance Testing Thermocouples, Pacific Test and Measurement recognized the need for recycling and re-using Thermocouples. Therefore we developed the Pacific Test and Measurement's Thermocouple Re-Tipping Program. With our years of Thermocouple Experience, Pacific Test developed the capabilities and the knowledge to repair and Service USED Thermocouples.
Our complete refurbishment service includes: Thermocouple Welding, Straightening, and cleaning. Inspecting for breaks and cuts in the wire, and ensuring thermocouples are returned in as-new condition. In return, you will cut New Thermocouples costs by ½ or more, and in turnReduce your global footprint. Save Money and Environmentally Friendly you can't lose.
Why Choose a Re Tip Program?
Cost Savings is number 1
Good for the Environment
Quick Turnaround
Recycle, Reduce, Reuse – for a Better Tomorrow.
Send us your USED Thermocouples and well will send them back, Like New!
Contact Pacific Test and Measurement today
for more information on a program that meets your needs.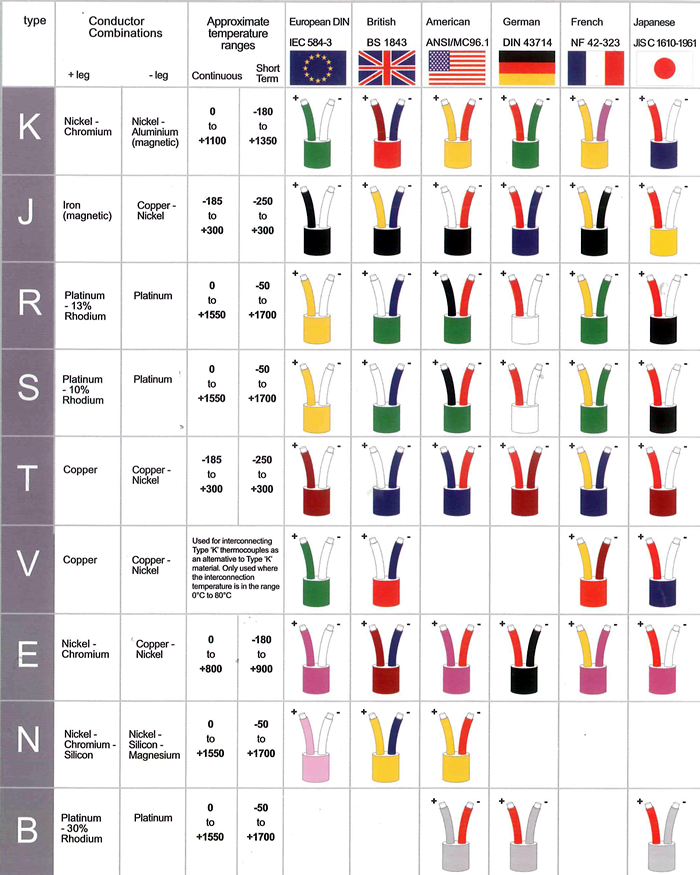 Need help to select the "right tool for the right job"? Our Experienced, Friendly Staff is available to take your Call: 503-406-4373 or fill out the
contact us form
and one of our Sales Engineers will call you back to discuss your application needs.