ISO 17025 Compliance Testing Thermocouples
Pacific Test and Measurement is proud to service the Compliance Testing industry. With over 15 years of experience, Pacific Test and Measurement Inc. has developed a Program for
New Thermocouples
which will meet your testing needs.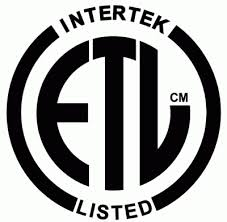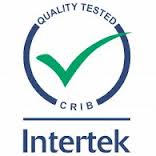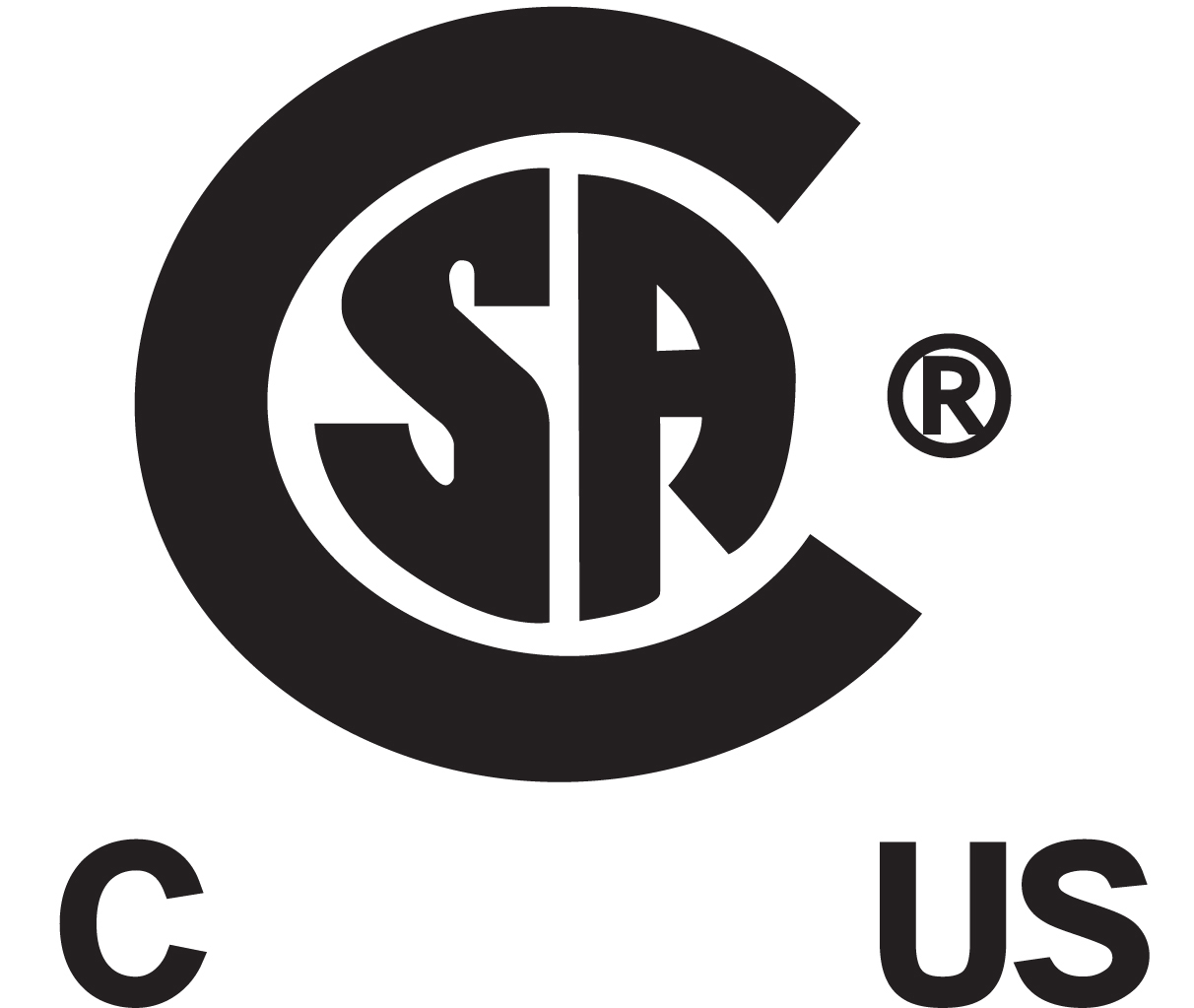 Whether you are actually doing the product testing or working to get a product approval, whatever your testing might be, our thermocouples meet the stringent IEC/ASTM standards to get your testing done!
Let Pacific Test and Measurement design a program to meet your needs:
From building and stocking special Thermocouples
To Ensuring YOUR Thermocouple stock is available when there is Critical testing
The flexibility to spread costs over a 12 month period
Using our Wire Partner, Pacific Test and Measurement Inc. can supply an ISO 17025 LOT certification at the time of purchase!

No sending thermocouples back out for the Certification.
Click here
to view our List of Pre Made Complaince Testing Thermocouples. If you don't see anything you like
Click here
to go to our "build your own" part builder.
If you don't know what you need, give us a call or email or request a quote, and Let your Pacific Test and Measurement Thermocouple specialist help you with your needs.
Need help to select the "right tool for the right job"? Our Experienced, Friendly Staff is available to take your Call – 503-406-4373, or fill out the
contact us form
, and one of our Sales Engineers will call you back to discuss your application needs.