Test and Measurement Distributors and Manufacturer's Rep
"Pacific Test and Measurement has developed a strong reputation for exceeding customer service expectations, and meeting customer needs."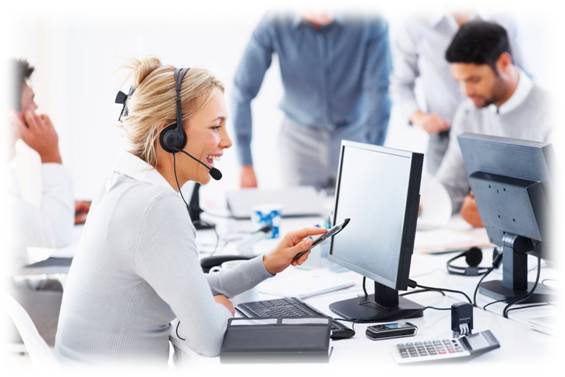 How Can I Help You....?
Winners from:
The Western Snow Conference
FLUKE BUCKET WINNER:
Deb Harms of the USDA-Portland

The Facilities Expo

 FLUKE BUCKET WINNER:
At Pacific Test & Measurement you will find unparalleled service, competitive prices, and overall value!  That is why our customers keep coming back!

       
From the simplest piece of equipment such as a Thermocouples or Druck Pressure Transducers to the most complex of instruments like a Druck Portable Pressure Calibrators, or Fluke Process Calibrators Pacific Test and Measurement can meet your needs.
We believe that your satisfaction should be our top priority!
Pacific Test and Measurement has been working with Druck Calibrators since 2008, and was appointed the NW Channel Partner for GE/Druck in 2012.  Let our friendly staff work with you to find the right product at the right price.
Our staff of highly trained representatives is ready and equipped to take on any job you have.
Request a quote today on portable pressure calibrators, Druck pressure transducers, or any of our other test and measurement equipment.  Or, contact us to learn more.